RJ Facade Systems partner; architects, designers and contractors, providing access to expert advice from the RJ Facades technical team. 
RJ Fixings started in 2000 with a focus to support specialist contractors, operating in safety critical applications, with the best fixings and fixing systems available on the market. We are now one of the most experienced suppliers in this field, with offices in Bathgate, Newcastle, Birmingham and Guildford. RJ Fixings are the only non-manufacturer to sit on the CFA (Construction Fixings Association) board.
In 2010 RJ partnered to introduce a ventilated façade system, an 'off the shelf' system manufactured in one of Europe's market leading extrusion and fabrication facilities. A partner with engineering excellence, from their heritage in designing sub-structures for the heavy weight stone façade market to the lighter façade materials. In 2018, one of Europe's market leaders in the design and manufacture of ventilated façade systems became part of the group.
RJ Facade Systems and partners have designed and supplied support systems for all the façade materials used in ventilated facades, partnered with the market leading façade contractors, and worked on award winning projects. 
Structural facade calculations, design and drawing
Almost anything is possible: RJ Facades tailor made solutions.
The process of façade design starts with the project calculation. RJ support in the collation of the relevant information required to design a façade substructure and complete the 'project checklist'. The main parameters are:
Building information: height, width, floor height, wind loadings
Façade panel details: material type, panel height & width
Façade construction: cladding zone, insulation thickness, fixing substrate i.e. SFS, concrete, blockwork
The structural calculation defines the elements of the façade substructure design:
'Helping hand' bracket type
Bracket centres, with vertical and/or horizontal rail type
Suitable fixing specification based on static values and substrate
RJ Facades provide a support function for your design department or façade design consultancy. Typical CAD details are produced to define the elements from the calculation to construct the façade substructure.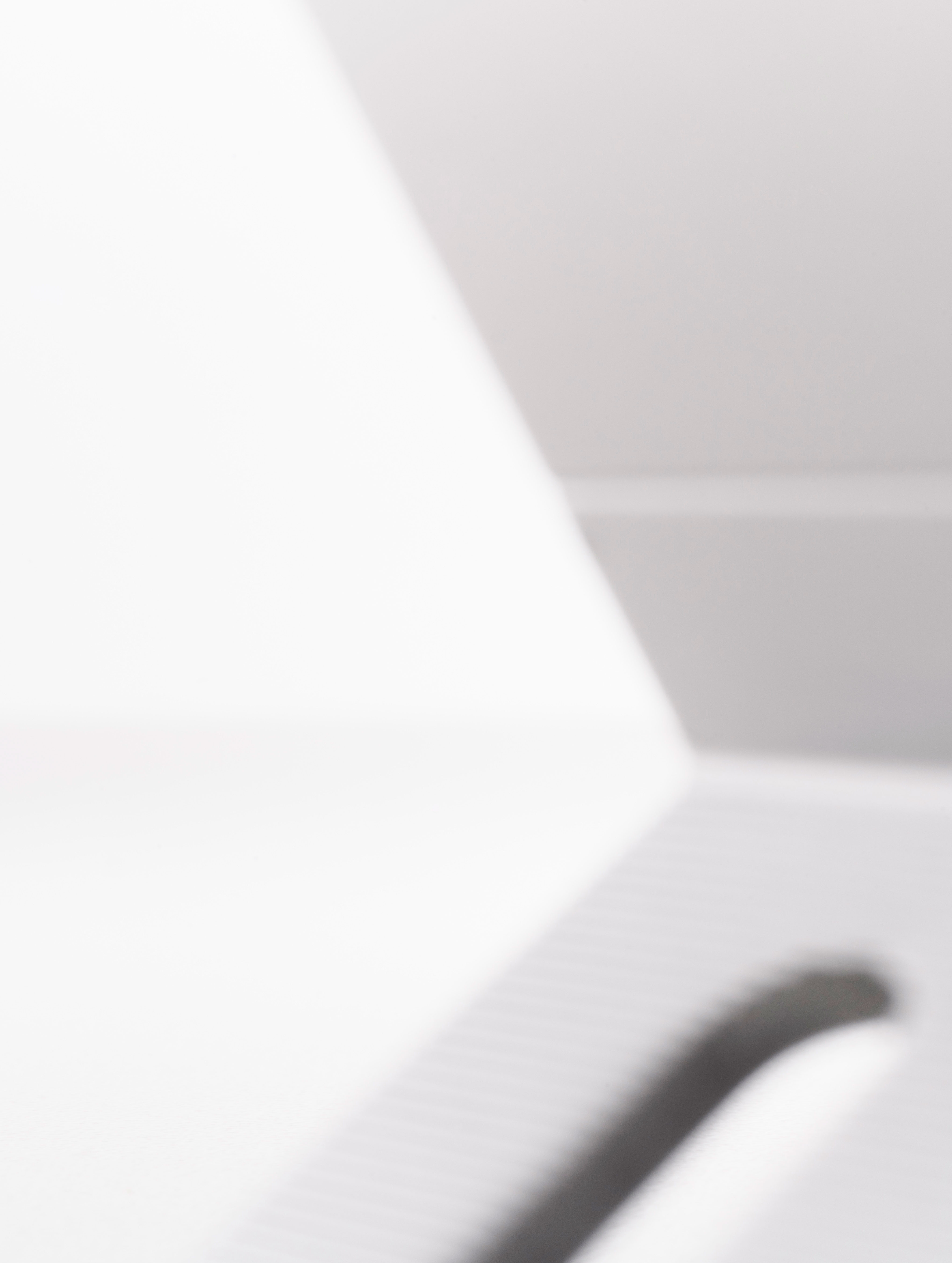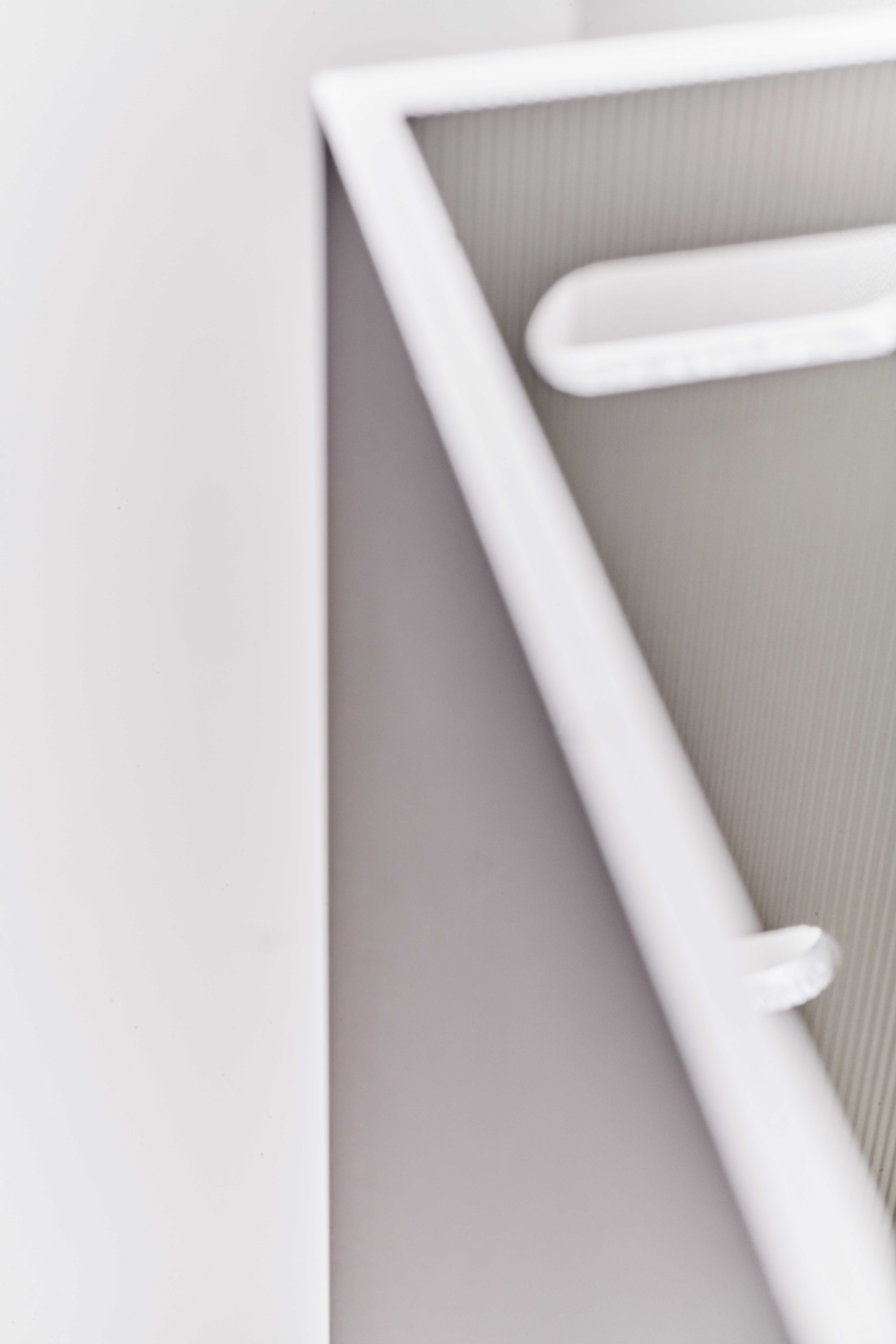 Wind load calculation
In instances where a project wind load value is not provided by the project engineer, RJ Facades are able to provide a wind load calculation, relevant to the construction of the ventilated façade.
The calculation considers:
Building dimensions
Distances from sea
Town boundaries
Project location
Funnelling
The data is accordance to:
BS EN 1991-1-4:2005+A1:2010
EN 1991-1-4:2005+A1:2010(E)
Final values represent the wind pressure in different zones of the building, especially in the corners where point loading occurs.
Facade systems to support inspirational design
Thermal Performance Calculated
RJ Facades offer Europe's largest range of Helping Hand brackets which have been designed to help achieve the best possible U-value. The ZeLa range, designed to achieve passive house levels of performance, to standard ATK L brackets, the most cost-effective method to construct a ventilated façade. Project thermal calculations to confirm insulation thickness available on a project by project basis.
CAD Support, Site Training & CPD Seminars
Fixing specialists at the RJ Facades technical department offer architects, specifiers and craftsmen comprehensive support, from the planning stage and static calculations through to on-time delivery to the site. 
RJ Facades is accredited by The Construction CPD Certification Service and offers approved CPD accredited training seminars. A great opportunity to discover more about correct specification of fixings, systems and fire stop products.
Product and design insurance
RJ Facades has gained a reputation for supporting landmark facade rainscreen projects over the past decade. All calculations provided by RJ Facades are relevant to Eurocode and can include PI Cover.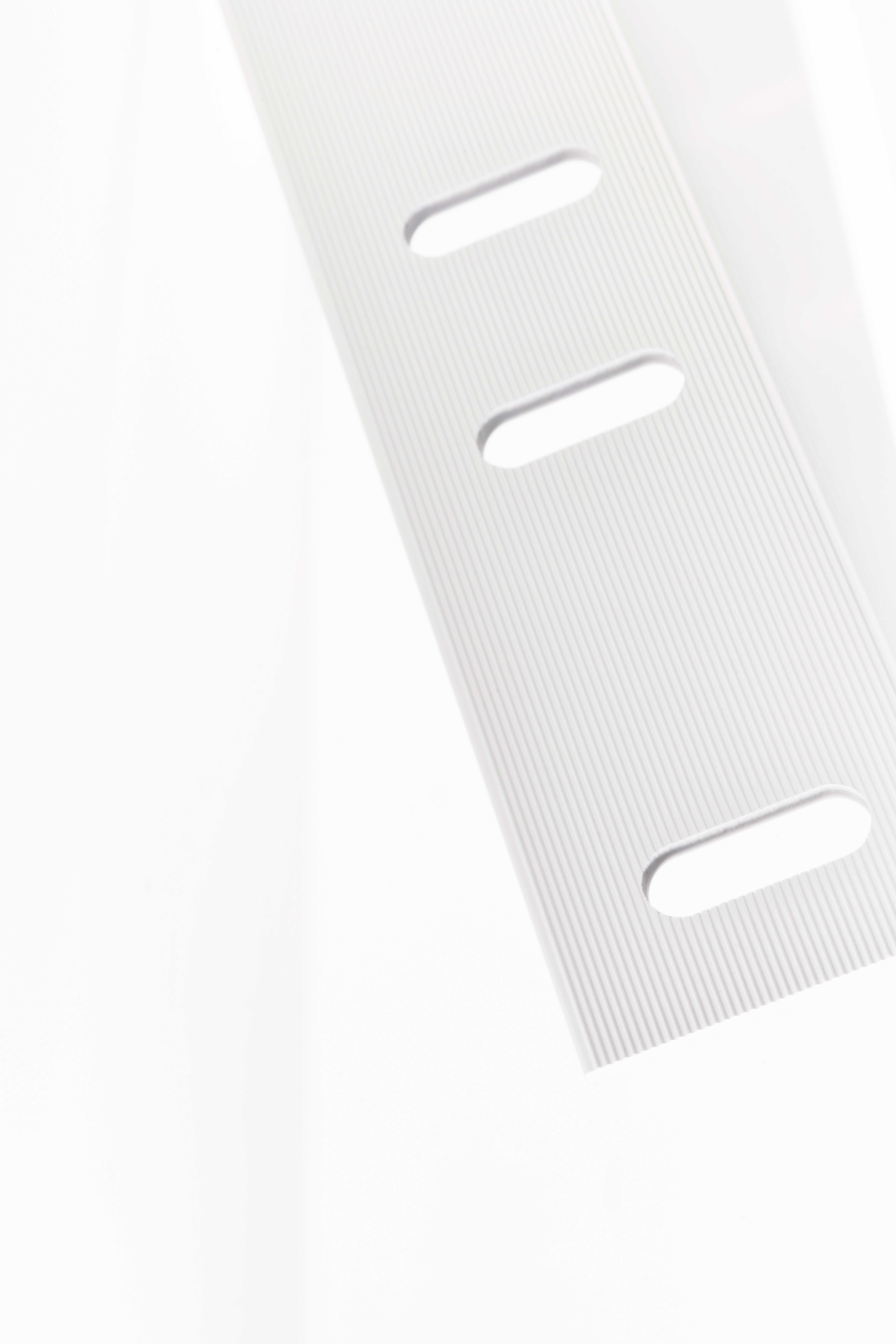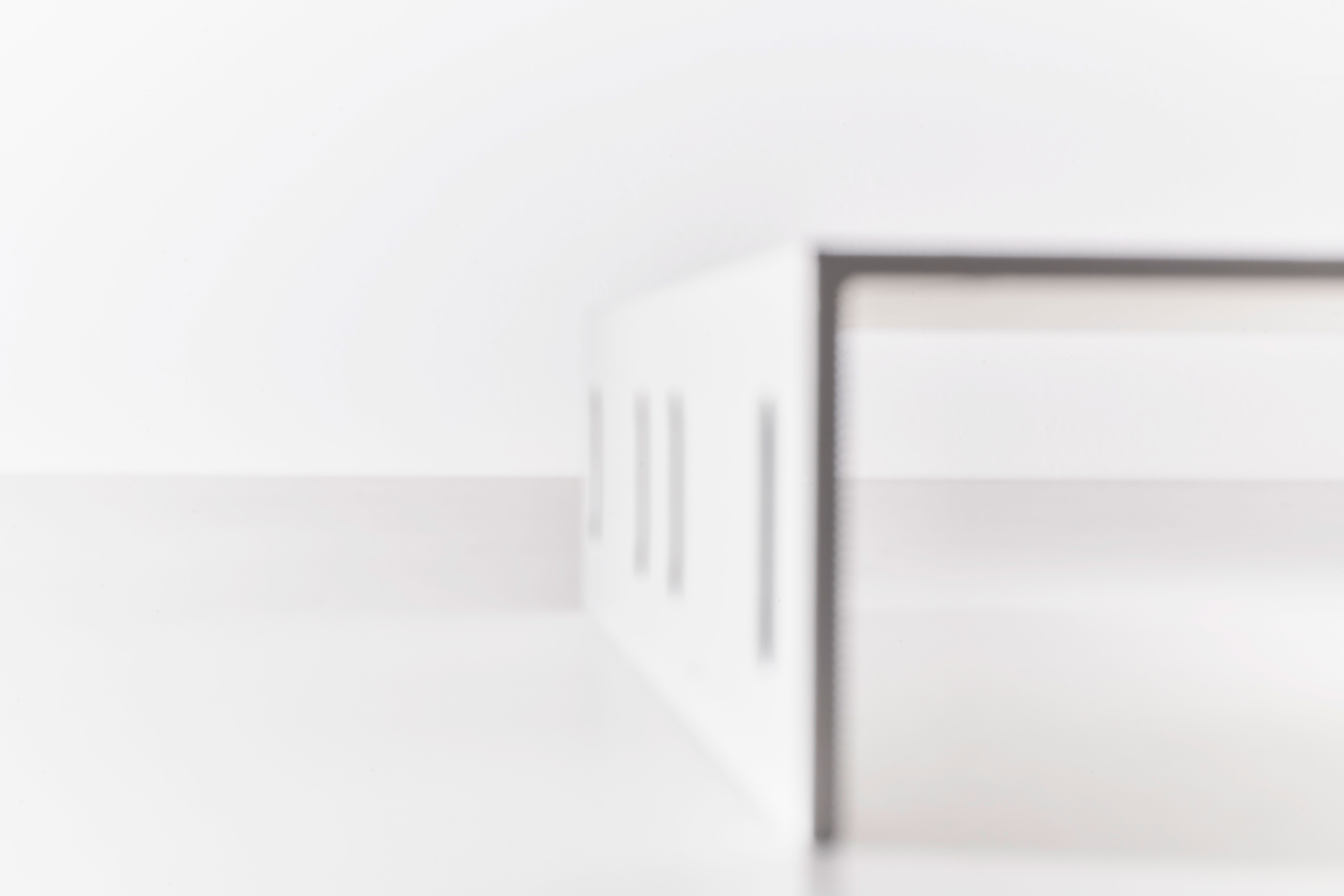 UK and European Certification
RJ are the first UK manufacturer and suppliers of facade systems to successfully complete the NHBC recognised Winmark certification scheme by Wintech.
The approval covers all elements of the façade system, including elements such as; material specification, façade design to relevant Eurocode, and traceability through the RJ supply chain.
European accreditation include; MPA National Technical Test, Certification Conformity Structural Components and systems for structures to EXV2 according to EN 1090-2, for load-bearing structures in all types of buildings, & Passivhaus Certification
Concrete and steel fixings to ETA (European Technical Approval) Option 1 and Option 7.
Get In Touch
If you have a project you would like to discuss with us or want to find out more
about our products, get in touch now.